Happy Friday lovelies! This will just be a quick post because I'm at work and can't really blog at school.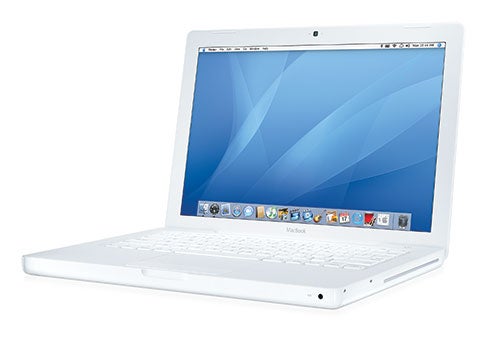 A little over 4 years ago, I bought my first MacBook and I ABSOLUTELY LOVE IT! I've been thinking about upgrading and even posted on Twitter about Mac computers this week. Sadly, as of this morning, my MacBook is no longer working. I guess I could sense it was coming. So until I replace it, no blogging :( Please don't be upset with me if I don't comment your blogs or return e-mails! I will be back ASAP!
My question for my fellow Mac/Apple product lovers out there is ....
MacBook Pro or iMac?
I think I'm leaning more towards the MacBook Pro for convenience. You can transport and use it all over and I like that. I was considering the desktop only because I've had a laptop for 10 years and didn't know if I'd like a change.
Another question: Does anyone know if MacBook Pro comes in white? I really like the white. (I know I'm picky, haha)
Opinions and suggestions would be greatly appreciated!

Have a great day! xo